Black Ops Cold War recibe nueva actualización; estas son las notas del parche
Pese a que hace tan solo unos días que llegaba al mercado Call of Duty: Black Ops Cold War, los responsables siguen trabajando duro para rebalancear y corregir algunos errores del videojuego, así como ir añadiendo nuevo contenido. Después del lanzamiento del nuevo mapa Nuketown '84, ahora el juego recibe una nueva actualización.
Se trata de un parche menor destinado a mejorar la estabilidad y seguir rebalanceando algunos aspectos del modo Zombies de acuerdo con el feedback recibido en estas primeras semanas en el mercado. Además de ello, se ha añadido una nueva lista de juego centrada en hardcore en el mapa Nuketown '84. Podéis ver todos los cambios en las notas del parche completas a continuación.
Notas del parche del 25 de noviembre
Multijugador
Listas de juego
Añadido Hardcore Nuketown 24/7 a la pestaña Hardcore en Partidas Rápidas.
Estabilidad
Arreglado un raro fallo que podía ocurrir al jugar Punto Caliente.
Se ha corregido un raro fallo que podía ocurrir mientras se hacía ping a las ubicaciones.
Se ha corregido un fallo poco frecuente que podía ocurrir al cargar en una partida multijugador.
Zombies
Progresión
Tratado un tema que permitía a los jugadores ganar más XP de armas de lo previsto en Zombies durante los eventos 2WXP. Esta corrección incluye un nuevo ajuste general de XP de armas, que resultará en una nivelación general de armas más rápida en los Zombis.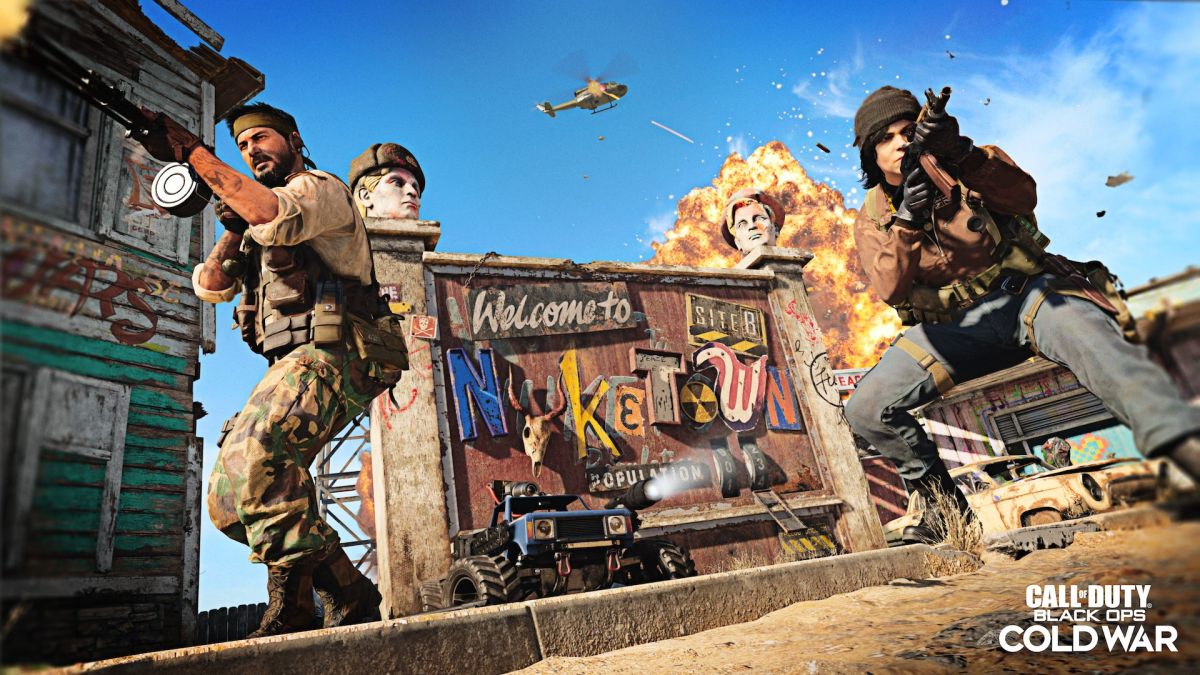 Os recordamos que los mayores cambios están aún por llegar a Call of Duty: Black Ops Cold War. El próximo 10 de diciembre el videojuego recibirá la primera temporada así como la integración con Warzone. Se espera que entonces comience a llegar nuevo contenido y novedades mucho más interesantes. Estaremos atentos para traer cualquier novedad que surja al respecto.