Consigue recompensas en Modern Warfare y Warzone mirando Twitch esta semana
COD: Modern Warfare estrenó recientemente una nueva actualización con múltiples novedades tanto para su multijugador como también el popular Warzone. Ahora, para conmemorar la ronda de novedades desde Activision han querido hacer oficial la siguiente promoción: una serie de recompensas por hacer algo tan sencillo como ver Twitch.
Recompensas de Modern Warfare y Warzone por ver Twitch
De tal forma, las recompensas que ha preparado la desarrolladora son las siguientes – será necesario acceder a canales de Twitch con la promoción de recompensa activa -:
Una hora de stream: Pegatina de 'Smoke Up'
Dos horas de stream: Una moneda para una hora de experiencia doble
Tres horas de stream: La tarjeta 'Big Bang'
Cuatro horas de stream: El accesorio 'Blast Check' para armas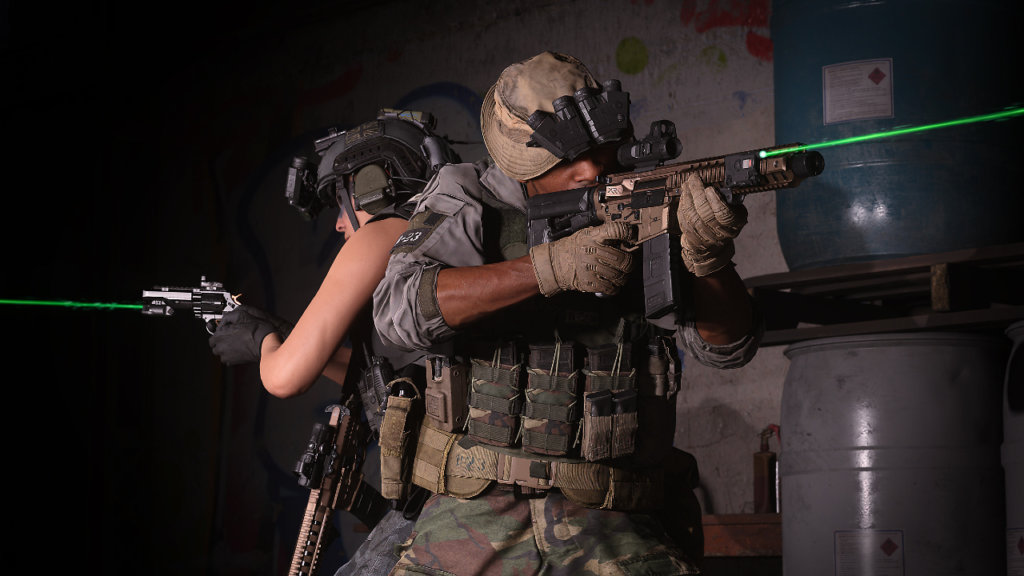 Destacaremos, por otro lado, que la promoción de Modern Warfare y Warzone se mantendrá activa del 12 de agosto – hoy – hasta el 19 de agosto. Para aquellos interesados en saber cómo pueden enlazar su cuenta de Call of Duty a Twitch y hacerse con las recompensas, os dejamos con los siguientes pasos de la mano de la propia Activision:
Cómo enlazar la cuenta de Call of Duty a la de Twitch
Crea una cuenta de Call of Duty desde este enlace.
Enlaza tu cuenta de Call of Duty a la de Twitch desde aquí. En caso de que ya tengas la cuenta de Twitch enlazada, puede que necesites redirigirla. Para hacerlo visita esta dirección.
Ahora ya puedes ir a Twitch y visitar streamings con la opción 'drop eligible' que te permiten hacerte con las recompensas especificadas.