The Last of Us 2, la nueva obra de Naughty Dog, vio la luz hace algo más de una semana en todo el mundo, sumando unas fuertes ventas de lanzamiento que convierten al juego en el mejor estreno de la historia de PS4. Estas ventas fueron especialmente notables en UK, territorio donde por segunda semana consecutiva ha logrado mantenerse como el videojuego más vendido de todos.
Esta es una información que procede del equipo de GamesIndustry, el cual señala a su vez que las ventas de The Last of Us 2 se han reducido en hasta un 80% a comparación de su primera semana. Sin embargo, y pese a lo voluptuoso del dato, desde el mismo medio indican que se trata de algo 'natural' en juegos que han vendido tanto durante sus primeros días, revelando a su vez que en el caso de Uncharted 4 – el anterior juego más rápidamente vendido de PS4 – la caída fue del 78% a nivel de ventas.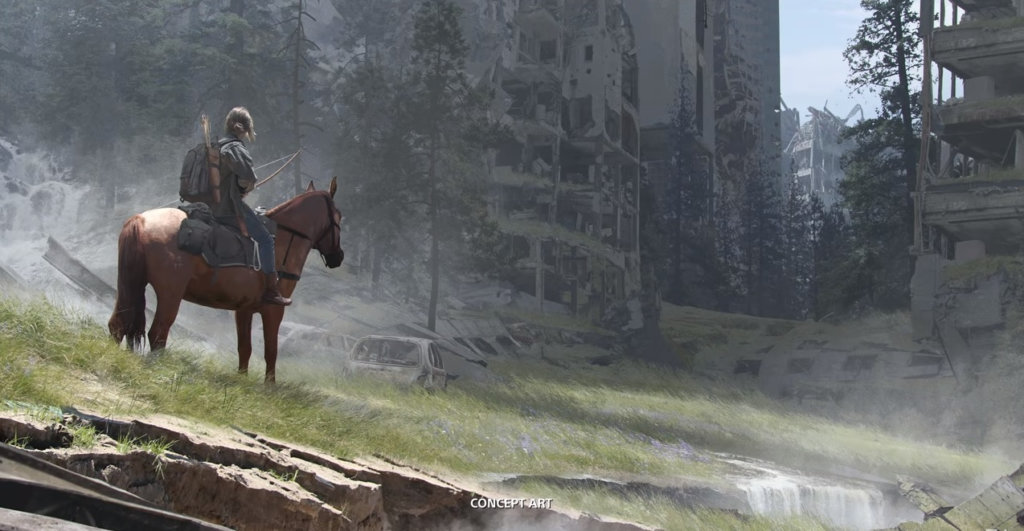 Por otro lado, el lanzamiento de The Last of Us 2 ha motivado que The Last of Us: Remastered incremente en un 82% sus ventas respecto a la semana anterior, permitiendo así que la primera entrega de la IP escale hasta la novena posición. Similarmente, señalaremos que esta ha sido una semana de fuertes ventas para juegos físicos de Nintendo 3DS, y es que una promoción especial de la cadena Argos – con juegos a la venta por valor de entre 2.49 y 3.99 libras – ha facilitado que lanzamientos tales que Bravely Second: End Layer vendan aún más que durante su estreno original.
En última instancia, os dejamos seguidamente con la lista final en cuanto a las ventas de UK para la semana acabando en el 27 de junio de 2020:
| Anterior Semana | Esta semana | Título |
| --- | --- | --- |
| 1 | 1 | The Last of Us 2 |
| Fuera de la lista | 2 | Bravely Second: End Layer |
| Nuevo | 3 | SpongeBob SquarePants: Battle for Bikini Bottom – Rehydrated |
| 2 | 4 | Ring Fit Adventure |
| 12 | 5 | Animal Crossing: New Horizons |
| 3 | 6 | FIFA 20 |
| 4 | 7 | Mario Kart 8: Deluxe |
| 6 | 8 | Grand Theft Auto 5 |
| 17 | 9 | The Last of Us: Remastered |
| 7 | 10 | Minecraft |